Using Site Studio with Acquia BLT
To use Site Studio with Acquia BLT you need to integrate Site Studio deployment process into your BLT workflow. This will make Site Studio assets (fonts, images and icon fonts) part of your artefacts.  
You will also need to run the Site Studio asset import when you deploy to your servers. You can do this via the UI or using Drush.
Import assets using Drush
Run the command drush cohesion:import
Import assets using the UI
Navigate to Site Studio > Configuration > Account settings
Your API credentials should already be pre-populated
Click Save and import assets
This will connect your website to the API and begin importing required assets.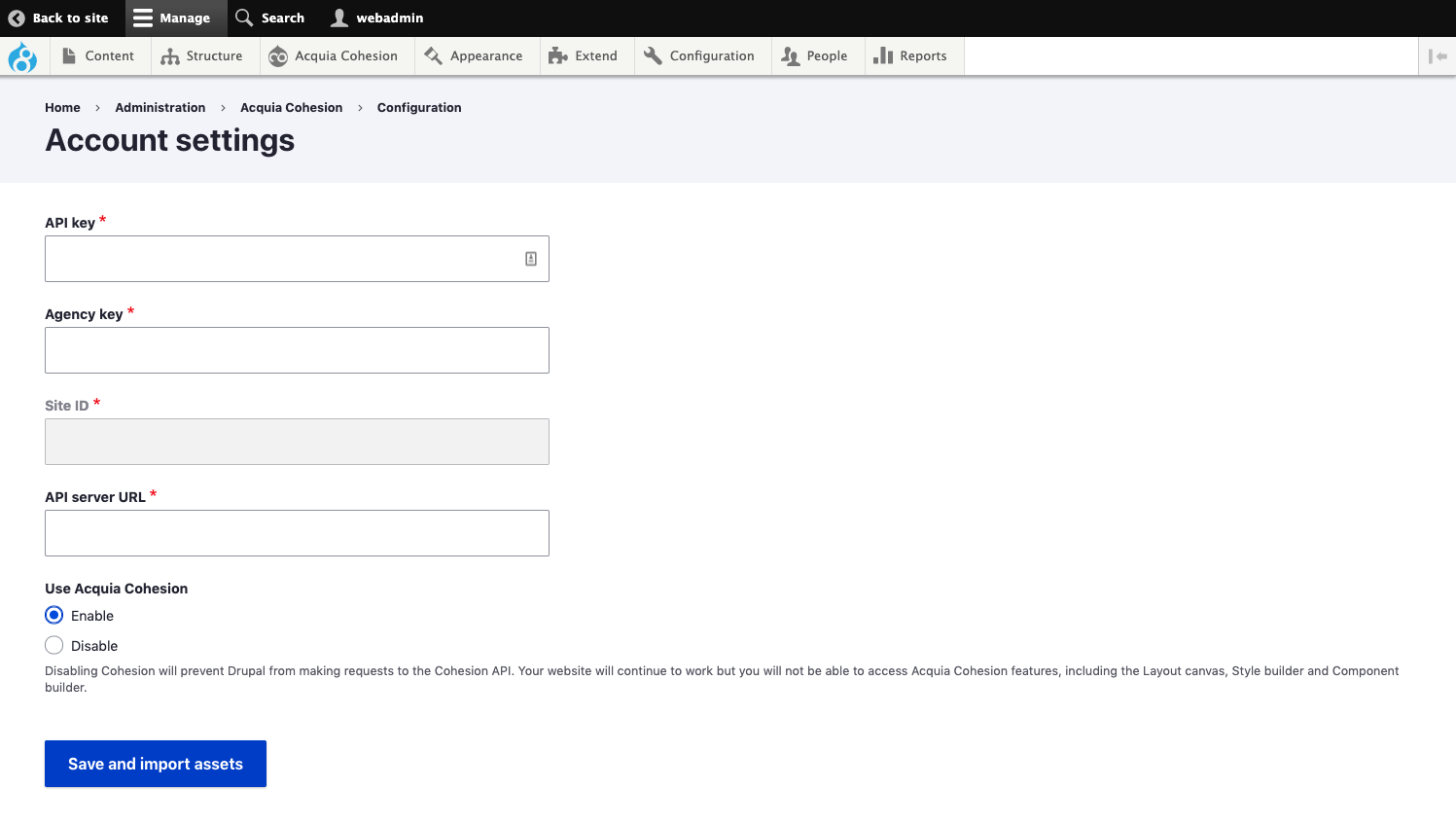 BLT Plugin
To further integrate BLT and Site Studio consider using the blt-site-studio plugin.